Do you want to know how to get a gorgeous new landscape design? How about how to get one where you'll have no regrets? That sounds like a dream, right? Well, prepare for your dream to come true! If you follow these six tips you'll definitely get a landscape that will be the envy of the entire neighborhood.
"Life is like a landscape. You live in the midst of it but can describe it only from the vantage point of distance. - Charles Lindbergh
Planning
Start by thoroughly planning what you want and your budget. Much like any other home project, you shouldn't get started before having a plan with the ideas you want and the money you actually have to spend with it. The tip here is to have a master plan.
That means:
To have a plan you can rely on even if you're taking one little step at a time. That way you'll know what the big picture will look like if you decide to do one small project every couple of weeks, for example.
Hardscape
The good thing about this type of landscaping is that even if you have a small yard, it's possible to make hardscape plans that will enhance and complete your home look.
Since hardscaping is almost permanent, you will want the job to be done by a professional landscaper, of course. If you want to invest in something like this, you need to be ready to go all in and invest in the best quality materials and installation.
Lighting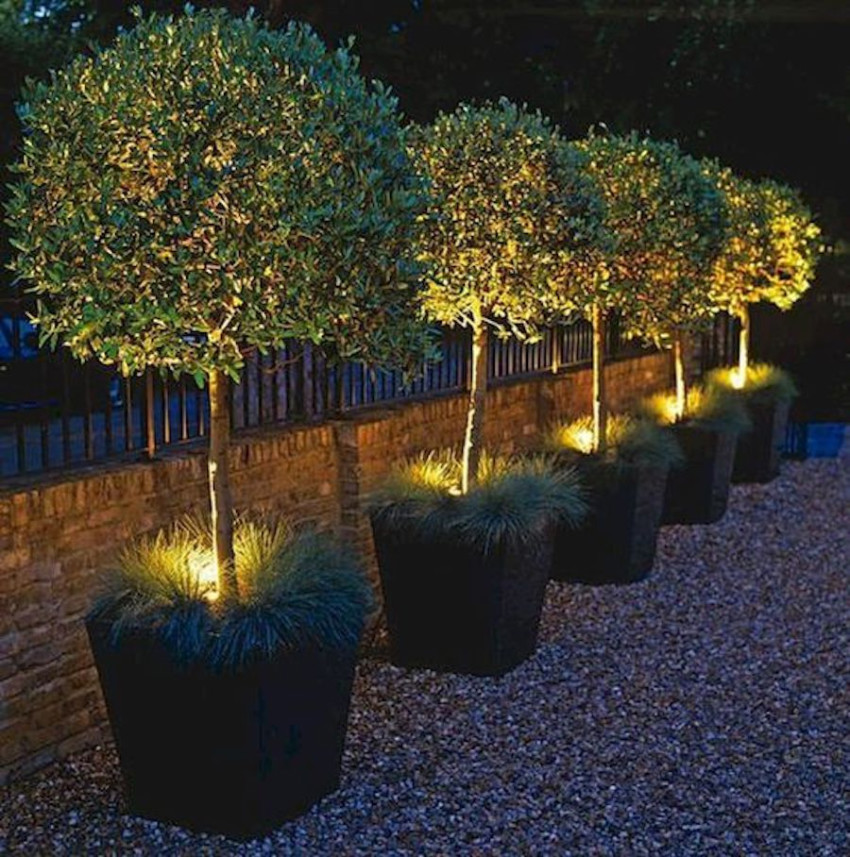 It's essential that you invest in an outdoor landscape lighting idea, especially if you're the type of person who wants a beautiful landscape to receive friends and family to spend some time outdoors. More than just light tricks, you can also invest in something to keep warm during colder nights.
Irrigation system
A proper irrigation system is priceless, it's way worth the invest here than in replacing dead plants or keep spending with lawn maintenance due to a malfunctioning system. If you're working with a landscaping company, check if they also work with installing irrigation systems or, at least, ask for a good recommendation. If you're looking to replace your entire system, these are some options to consider:
Automatic sensor system
Weather-based system
Rainwater harvesting
Drip irrigation (though this one is more for garden beds)
Landscaping service
There's not a shadow of a doubt that a professional landscaper is what you want when designing your garden. A landscaping company can help you with the whole thing, from the planning moment to the practical part.
The design isn't the only thing that matters! A professional can help with more than that:
They will know what's important, what's possible, and every little detail that needs to be done to achieve your landscape dream design.
Furniture
Outdoor furniture can be a headache if you don't pick what's right for you. Make sure to do your research and find out what's the best type of furniture for the region and house you live in. If there's too much direct sunlight, if there's too much rain, etc., these things need to be considered when making your decision. Go for it and invest in good quality furniture!
Are you ready to start your landscaping project? Get a free quote from a local professional!