Spring is the best season to paint the exterior of the house, and that's why it's one of the most requested services during these months. Since painting the house requires experience and can even be dangerous if you live in a home with more than one story, it's common for homeowners to request the help of a local professional. However, how do you choose the best color? 
Before you invest in any painting supplies, you need to pick the right color for your house. Though it might seem almost impossible when you look at all of the possible options, it's easy to narrow down your choices when you consider the 10 most popular exterior paint colors.
Blue-Gray
Blue-gray is a great option for those who want a cool paint color. This color combines everything you love about deep gray notes and soft blue shades. Though you might think this color only works on cape cod homes and those in New England, the shade looks right at home on the West Coast or Midwest.
Royal Blue
Do you love deep and rich colors that make you stand out? Royal blue is a great choice. While navy and other dark shades of blue can overwhelm your house and give it a stodgy look, royal blue is a brighter shade. It can open your house up and make it appear more inviting to your neighbors and loved ones.
Mustard Yellow
As bright colors are trendy, it's no wonder that mustard yellow is so popular. Just close your eyes and picture a hot dog at the ballpark slathered in delicious mustard. 
If you worry that this shade is too bright for your home, think about whole grain mustard. This color is more neutral and fits most architectural styles.
Sage Green
If you want a nature-inspired hue, you might go with a neutral shade such as sage green. This color is both cool and warm at the same time. As it looks great for years, you can rest assured that prospective buyers in the future will love the color as much as you do.
White
You can't go wrong with white. White is the most popular paint color for homes today and stayed at the top of the list for many years. 
One of the nice things about painting your house white is that you can decorate with plants in bright colors outside and use different colors on your home's accents. This lets you give your home a new look without painting it again.
Ocean Blue Hues and Green
Does your idea of paradise involve sitting on the beach and watching the waves crash against the shore? With an ocean blue paint color, you can recreate that feeling every day. This color can make your home look larger than it is and create a peaceful look. 
Ocean blue is usually a pale shade of blue with hints of green to mimic the look of ocean waves.
Apricot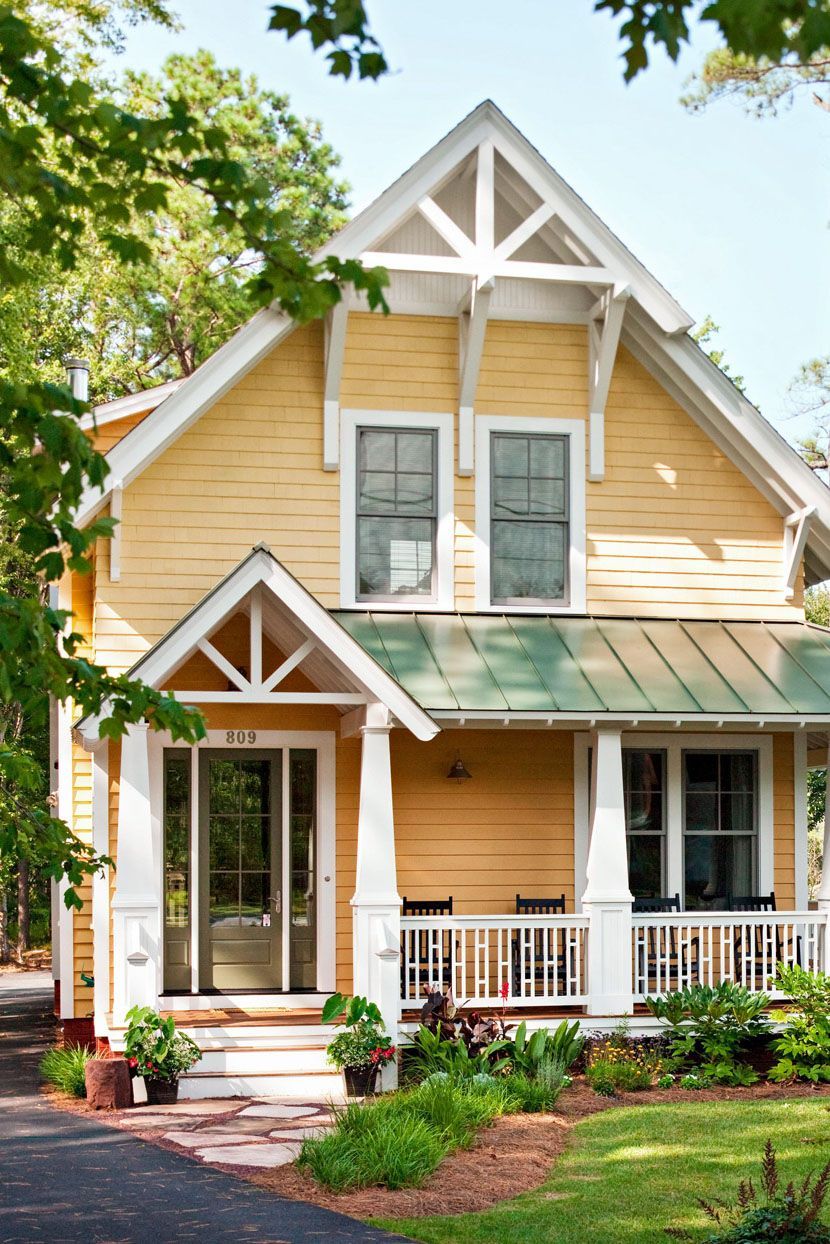 Though the color you choose should not affect your exterior house painting cost, you may want to choose a color that you can easily patch in the future such as apricot. Often called peach, this color mimics the look of the fresh fruit. It acts as a neutral to let any accents on your home stand out. 
When you choose a lighter color like apricot, you won't have any problems adding a fresh coat of painting or painting over damaged spots later.
Black
Do you live in an area with a lot of pollutants and environmental problems? Black is a good exterior paint color for you because it hides the smog and pollution that can cling to your home, especially when you choose paint with a low shine. 
If you worry that black will make your home look like a haunted house, you can use it sparingly and with a bright color.
Tan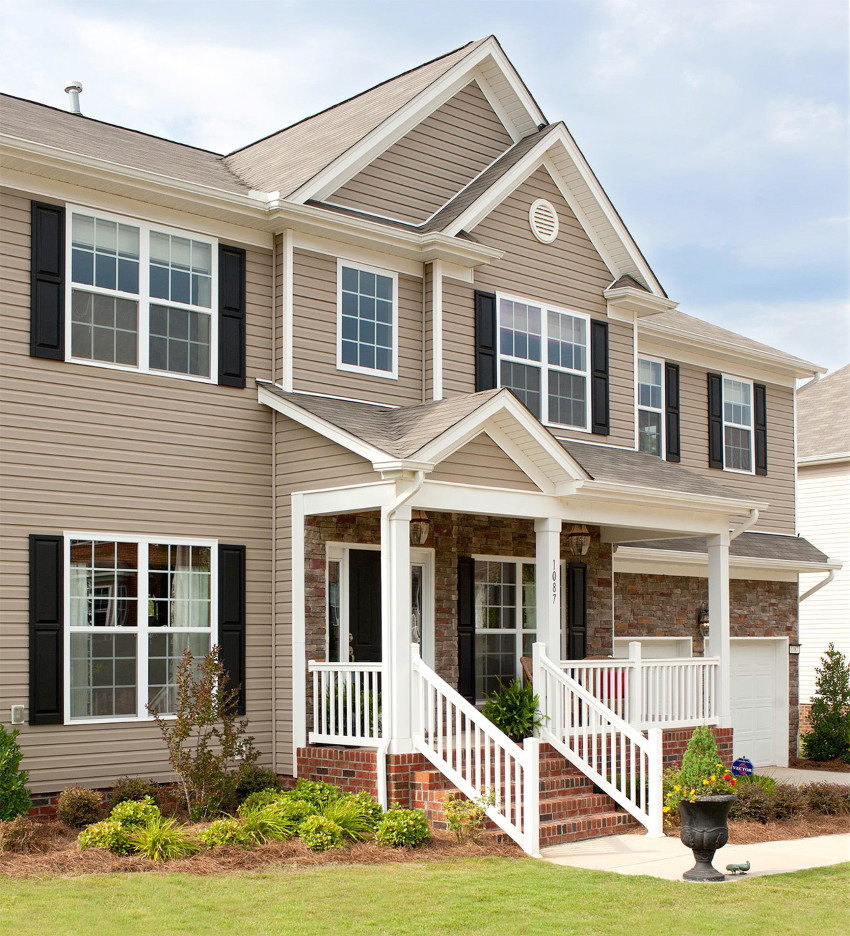 Similar to apricot, tan is a nice neutral color and one of the top options for homes today. You can choose a cooler version or a warmer shade to create the feeling that you want. If you live in a neighborhood with an HOA, you may find that tan is one of the only approved colors available for homes.
Dark Red
Make your home stand out with a dark red shade. Often used on front doors, this color looks great when painted all over your house. When you request an estimate to know the cost to paint a house exterior, you can even get help looking at different shades of red to see which one is right for your home.
---
Want to know more about painting costs? Get free quotes from professional painters in your area today!
MORE FROM HOMEYOU
The Essential Guide on How to Choose and Buy Paint
8 House Painting Hacks that Will Change Your Life
8 Paint Colors That Will Make Your Small Spaces Look Bigger