Technology offers a huge range of benefits to your contractor business, to the point where not using them is giving you an unnecessary disadvantage. Today I'm going to highlight all the points where technology can help you achieve greatness by either simplifying certain parts of the job, saving time on complex processes, or automating time consuming tasks.
Once you get the hang of it, you can find even more ways to use technology by yourself, but to start with, these are a few pointers. 
Time tracking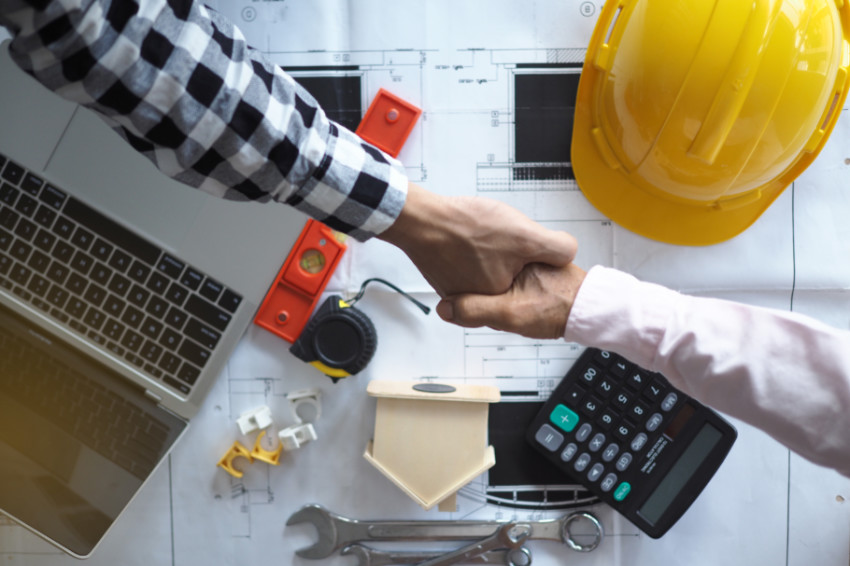 Time tracking is excellent for knowing what your major time sinks are, but it also helps in better planning your work days. When you know exactly how long it takes for certain tasks, you can make more precise plans.
And knowing your bigger time sinks helps in identifying possible difficulties, as well as how to cut that time down for increased productivity. Taking long on a task doesn't necessarily mean you're not being productive, but you may find ways to save yourself some time.
If you want a good starter app, I recommend Toggl. It's free and can be used both in mobile and desktop seamlessly. 
Project management
There are tons of apps for project management out there, which is a huge help in dealing with large projects that involve a big team – or even several smaller projects so that you keep track of everything without losing your mind.
These usually allow you to manage big and small tasks, deadlines, delegate for your team, and of course, schedule everything visually, making the whole process a lot easier.
Cloud docs
Google Drive is an excellent free tool for small businesses. It allows for the creation of text documents, sheets, and slides all on the cloud, which means you can quickly access your files from anywhere with internet access. 
But even better, because your files are on the cloud, you're not limited by any device. So if your phone or computer breaks down on you, you can still access your files from any other device. Save your important documents there and you'll never lose them.
Invoice and finances
Generating invoices and handling finances in general is extremely time-consuming, as well as mentally draining. Even more so if you have to do it yourself on top of all other responsibilities. 
Sheets can certainly help, but there are many free apps capable of handling finances for you. Log all your income, expenses, and you can create predictions for the following months easily, while also knowing where your money goes with the help of charts.
Marketing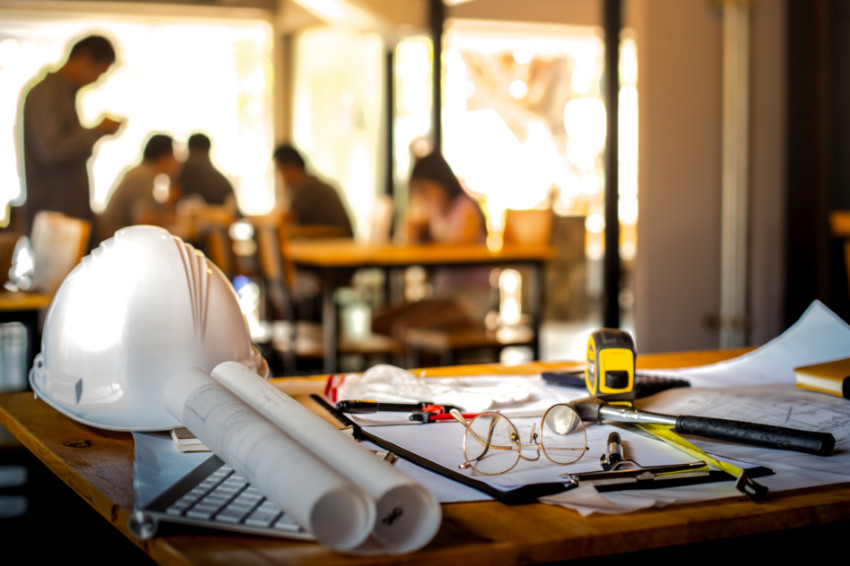 Knowing how to use something like Photoshop is obviously a great skill to have, but apps like this are very complicated and demand a bit of time to get used to. Instead, you can opt for an easier alternative like Canva, that allows you to create beautiful posts for social media even with little experience. Besides, everything you can learn about social media is a benefit to your business.
You can also use online website builders to create awesome websites without any programming experience!
Video calls
WhatsApp, Telegram, Facebook Messenger, Zoom, Google Meet… there are dozens of options when it comes to video calls, and you can use them to resume meetings, provide quick updates, pitch ideas to clients – all without having to leave your office or go to the client's home. 
Learn how to make your video calls perfect every time!
Go paperless
This ties in perfectly with the idea of using cloud docs. There are a few handy apps for your smartphone and tablet that allow you to perfectly scan documents and save them on the cloud. If you like to keep your receipts (which you should), it's a lot more convenient and safe to scan and save them on a digital folder.
Less paper to clutter your office, and much easier to find for any emergencies.
---
Take the first step towards growing your business today and start receiving leads that will make you money. — Sign up with homeyou!