Are you thinking of giving your home a new lease of life with a fresh coat of paint? Well, there is no doubt painting has a lot of benefits. 
In addition to giving your home that perfect curb appeal, it can also help increase the property value substantially. And besides, painting is one of the most affordable home improvement projects so anyone can do it. 
The great news is that there is a huge variety of paints to choose from and for the average homeowner, deciding what to go for is not always that easy. But there are some important factors you can consider before you choose the painting you want! 
Assess the Architectural Design of Your Home 
The first thing that you must always do before you begin painting the house is to look at the overall design of your house. 
Paint can subdue or bring out the best features of your house and as such, it helps to know where to paint and where to leave it. In case you have a modern standard home, then you are free to choose bold colors that attract the attention of everyone. 
But if your home is a bit vintage or perhaps has some classic appeal to it, subdued neutral colors should be ideal for you.
Find Inspiration from Your Neighbors 
You don't need to go over the top to secure the best paint colors for your house. You can just walk or drive down the street and find some inspiration based on what your neighbors are doing with their homes. 
Now, this does not mean that you should copy exactly what you see. It would be weird to have two houses in the same block with the same color schemes. 
But there is so much you can learn about the right paint exterior of a house by just assessing what other homeowners are doing.
Sit Down with a Decor Expert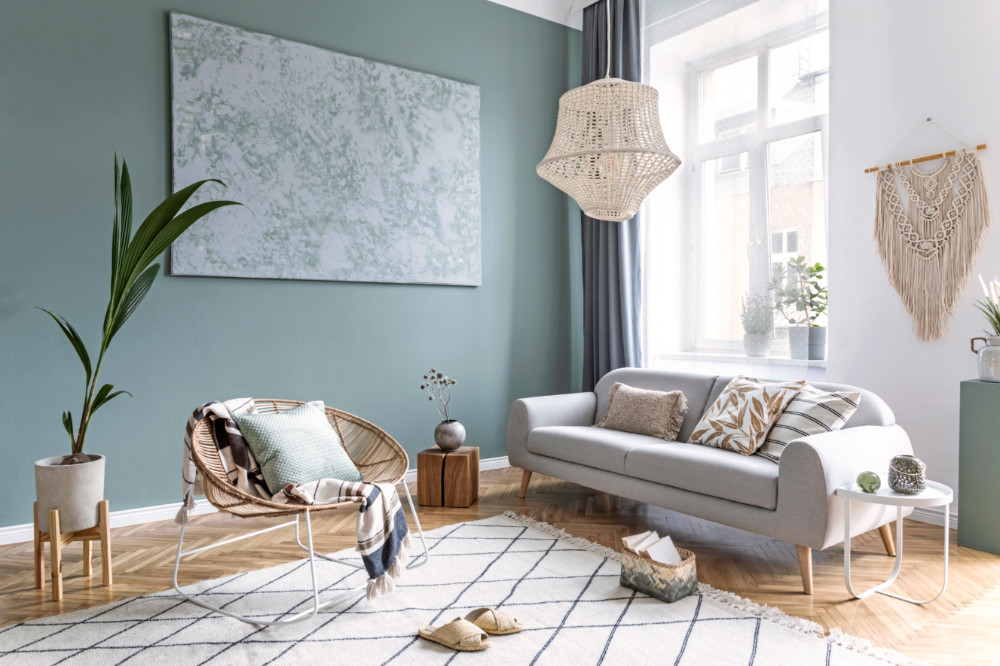 If you don't get enough inspiration from the neighborhood, then you can sit down with a professional décor expert and see what you will learn. 
After all, most people paint for the long term. The last thing you need is to work hard on repainting only to hate what you see. 
Sitting down with a professional gives you a bit of foresight and you can decide which color scheme is best suited for your home. Most of these pros will also work out the budget needed to get the job done and so on.
Don't Lose Your Home's Heritage 
Although a lot of people do exterior painting to enhance curb appeal and bring out the best of their houses, you should not overdo it. Paint should not overshadow the architectural heritage of your house. 
If you have to paint, do it in a way that still helps to keep the design and beauty of the home as intact as possible. Of course, this can be a bit harder to do, especially for the average person but it is worth it.
Consider Your Budget
Speaking of the budget, it is also important to decide well beforehand how much you are willing to spend on your exterior house painting cost. 
After all, there are many types of paint out there, each with its fair share of pros and cons. But the style and quality you choose come down to how much you can afford to pay. 
When you sit down with a professional décor expert, make sure you indicate to them how much you have planned for the job.
Painting is always one of the best ways to give your house that much appeal. It is also very easily accessible. In fact, the cost to paint house exterior these days is quite low for the average person. 
Contact a local residential painter to request a free quote and to find the perfect painting solutions for your house.
MORE FROM HOMEYOU
Interior Design: How to Plan Your Entire Home
How To Use Paint Colors To Sell Your Home Faster
7 Painting Mistakes and How to Fix Them