Home security devices are important additions to any home, but because they vary in complexity homeowners are often confused as to what are the best options. For example, how effective are these systems? How much do they cost? And are there other steps you can take to prevent burglaries? 
With this guide you will get the answers to all of these questions and learn everything there is to know about home security systems and how to better protect your home!
"With the new day comes new strength and new thoughts. – Eleanor Roosevelt
How much does it cost?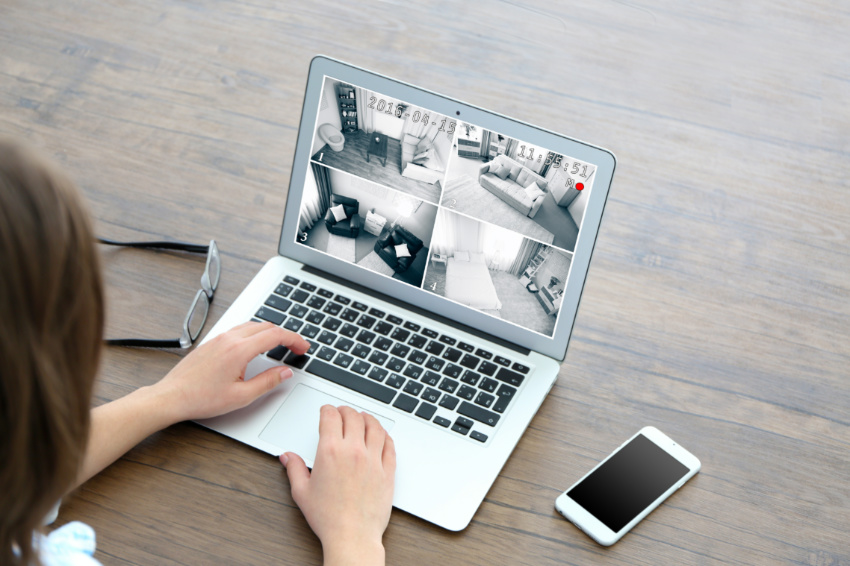 This is probably what most homeowners want to know right away, but unfortunately, it's impossible to give a "one-for-all answer to this question.
Home security systems vary a lot in complexity and it depends on how far you want to go. You will need to consider a few things:
You can simply install a few cameras in strategic locations, or also add sensors to windows and doors

You can have a system that allows for the cameras to be accessed and controlled remotely. 

There are also options that automatically dials 911 in the event of a burglary
The cost will definitely increase the more devices you add to the mix, but also the amount of involvement your provider offers and the brand of the equipment.
The best way to know home security cost is to call a professional and ask for an estimate on the kind of system you're looking for. Get a handful of options and you will be able to decide if it's within your budget.
What's the most common way burglars break in?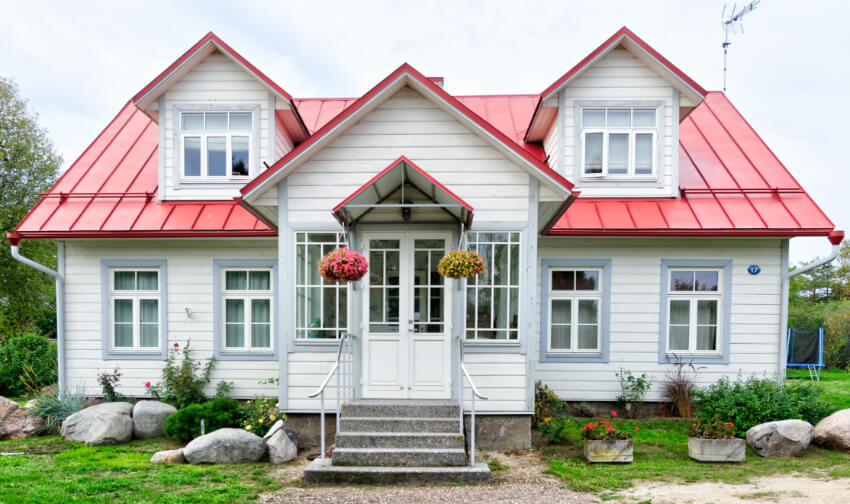 This might surprise you, but it's usually the front door.
Especially if a front door doesn't look particularly well guarded, they are often the main target of burglars. But another interesting thing is that statistically, there's a considerably high chance the front door is targeted because it's left unlocked.
Make sure to always leave the front door locked and well-maintained!
At what time do most home burglaries happen?
This is another answer that might come as a surprise. Only a small percentage of them happen at night – most burglaries happen during the day, especially during work hours, when homeowners (and nearby neighbors) are usually not home.
What attracts burglars?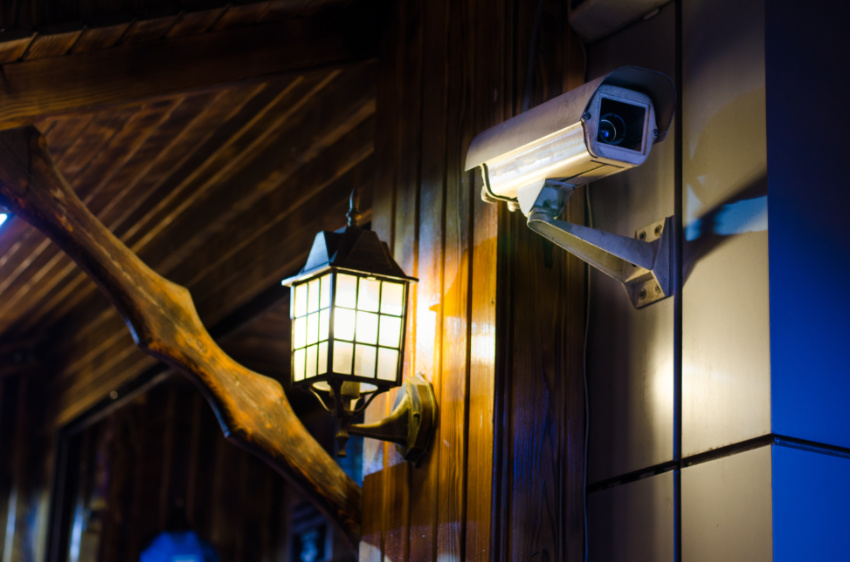 The most common aspect that attracts ill-intentioned people and gives them the impression that "this house is easy to break into are general signs of neglect around the house, such as:
Lack of any visible security systems

Fences or other visual elements that block line of sight when inside the yard (like tall bushes)

Cracked paint on the walls 

Grass and weeds growing all around
The problem is not these small neglects per se, but what they represent: all of these show that if you're not bothering to care for these things, certainly you wouldn't bother installing any sort of security.
Providing your home with some basic care will already make you a less likely candidate for burglaries and break-ins, but investing in a security system will greatly diminish those chances.
What can be used to discourage burglars?
Installing cameras that are visible to the front of your home are already excellent ways to discourage burglars, but a visible sign from your security provider stating that your home is protected also goes a long way.
Having a dog to guard your patio is also a commonly employed method, but keep in mind a dog alone is not a guaranteed way to stop people in their tracks. Dogs, as loyal as they are, can be bribed with food or distracted in ways to facilitate a break-in. 
What are the most common home security devices?
There are plenty to choose from and they can vary in features from one brand to another, but in most cases, you can find these:
Security cameras
There's a variety of features available for them. Some can broadcast and record footage remotely, can be accessed from any computer with the use of an IP address, or even start recording whenever it detects movement. But even the most basic cameras that simply record footage are already a great deal.
Window and door sensors 
These sensors are installed to detect when a window or door is opened while you're sleeping or away. They will either ring an alarm, send a signal to you and your home security provider, or both. These are great additions, although depending on the brand and situation, they're also known to signal lots of false alarms due to some doors and windows shifting slightly. Choose a good brand and demand good installation when going for these.
Smart lock
Usually reserved for the front door, a smart lock requires a password or fingerprint to unlock, which is much harder to break in than a simple key combination (although not impossible). These have become even more reliable in recent years, which usually leads to potential burglars looking for a less protected home – because if you have a smart lock, who knows what other security measures you've taken inside the house
Alarm
A simple but effective tool, an alarm will trigger a loud noise to warn you and any nearby neighbors that something is wrong. They are usually equipped with motion sensors and when working with a home security provider, they will receive the notification and call your home and ask for a password, even if the alarm is successfully deactivated. 
What you should ask your home security provider
If you've decided to hire a home security company, here are some questions you should ask them to better plan your system and budget:
What brand of equipment do they use?

How often is the system inspected for flaws?

Are there any situations where you'll be charged extra?

Are they licenses and ensured?

Do you sign a contract? If so, for how long?

What happens if you move to another home?
Ready to make your home and family safer? Ask a home security professional for free quotes in your area today!
---
MORE FROM HOMEYOU
6 Home Maintenance Tasks You Should Never Forget
5 Basic Precautions You Should Take With a Space Heater
How a Portable Generator Can Save You This Winter