It is estimated that there are nearly 2.7 million wheelchair users in the US. However, very few buildings and premises have wheelchair-friendly mobility solutions. Even in our homes, you rarely get wheelchair-accessible options. 
Well, the good news is that things are changing and have been over the last few years. 
So, if you are thinking of getting wheelchair ramp installation for your house, then you should know about the various types out there and the kind of pros and cons they offer.
Threshold Ramps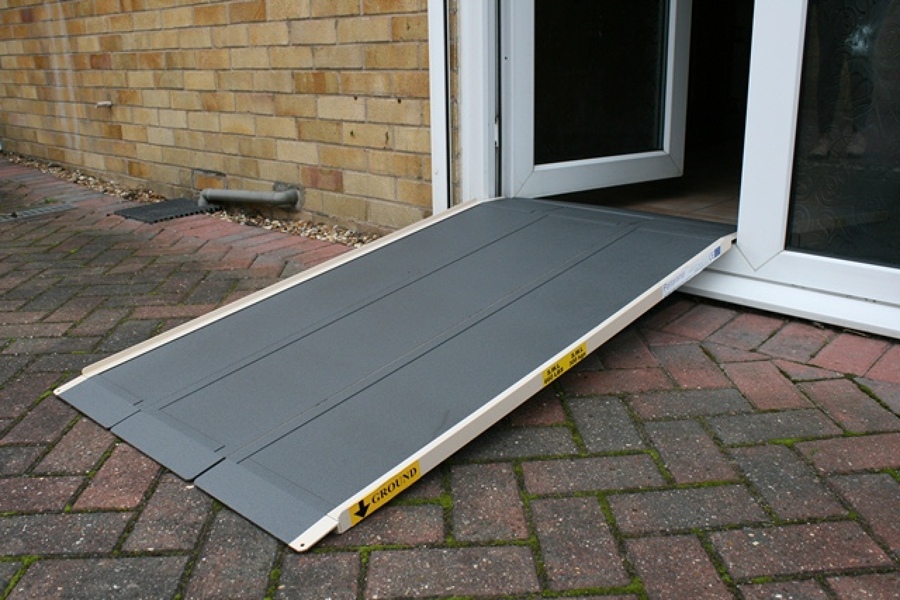 Threshold ramps are typically made from rubber or metal. Generally, they are normally around one and six inches in height and would be installed at the threshold of a door. The ramps tend to be very light and are versatile enough to be used both indoors and outdoors. 
Besides, you don't need a lot of installation work to get this done. This is one of the easiest options to install, and you can even do it yourself after getting the right measurements. 
Folding Ramps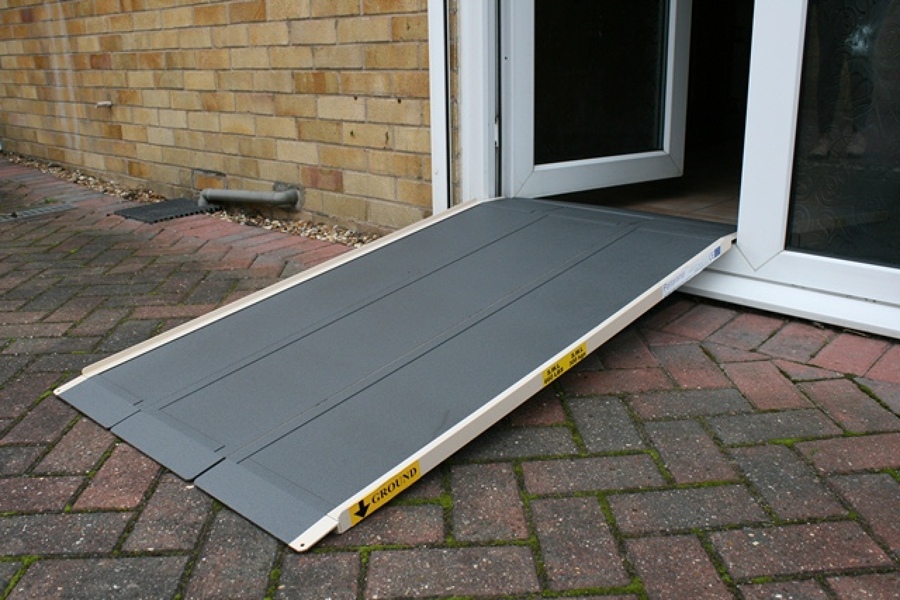 If you're looking for a non-permanent option for your rented home or for when a family member with limited mobility comes to visit, then this is the perfect ramp for your home. 
Most folding ramps will either have a tri-fold or bi-fold operation. There are hinges in between each folding panel for ease of use. However, a majority of folding ramps do not come with handrails. 
This means that they are not ADA compliant and as such, you are not allowed to install them for commercial use. But if you are just installing for home use, then you can go ahead and do it. 
Suitcase Ramps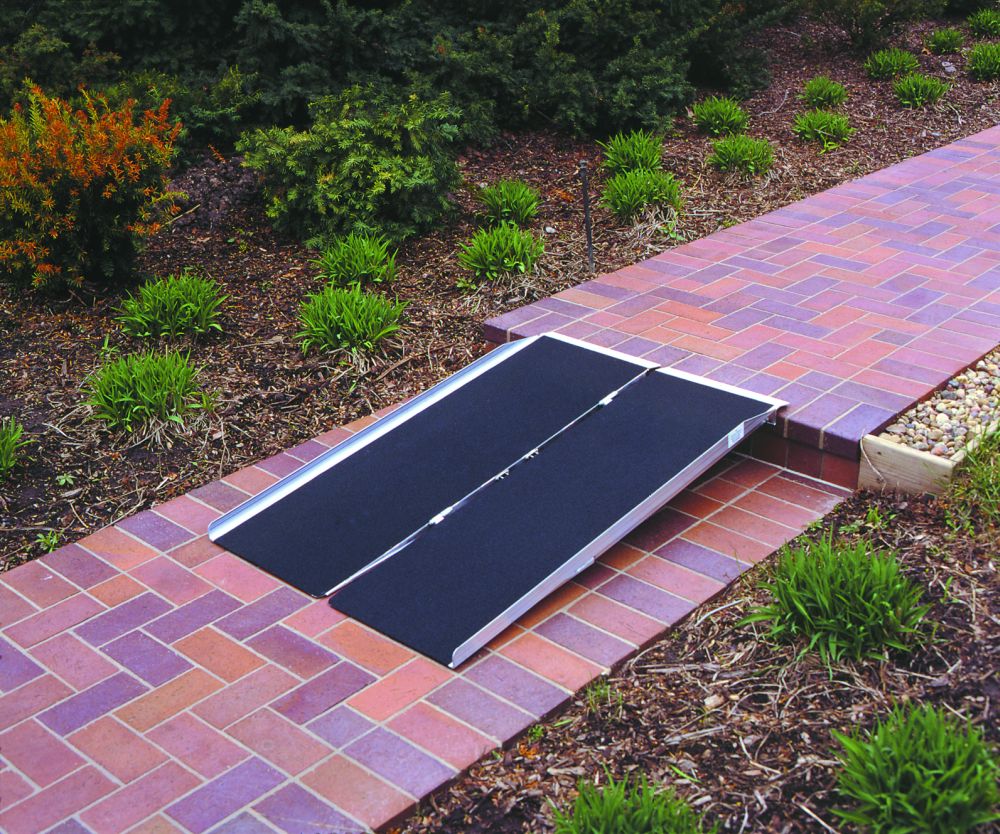 In case you are looking for a more portable ramp that can be used on the go, then suitcase ramps are indeed perfect. 
Most of these measure roughly 4 feet long and are strong enough to support up to 800 pounds in weight. So, with everything considered, they are pretty powerful and mobile at the same time, improving your family's quality of life when leaving the house. 
Modular Ramps 
These modular ramps are seen as the perfect choice for homes and other residential spaces. They are some of the most commonly used handicap ramp installation equipment out there. 
The ramps are often bigger and more permanent. In essence, once they are in place, they will serve you for a long time. 
There are also very few restrictions as to who can install these ramps. In most places, you won't need a building permit and since they come already pre-assembled, it shouldn't take that long to get them up and running.
Permanent Ramps
As with modular ramps, these are also ideal for residential areas. They are permanent and relatively bigger. 
The ramps are normally constructed from a mix of wood and concrete. Please note that once the ramps are in place, they cannot be adjusted without a renovation. 
So, if you are thinking of choosing this option as part of ramp installation for seniors, make sure you get all the measurements right before you start working.
Why Is It Important to Learn the Different Types of Ramps? 
Taking the time to understand the various types of ramps and how they work is a huge priority. There are several reasons for this. 
This can go a long way in helping you identify the type of ramp that is suited for your home and the person you are building it for. 

Finding the best type of ramp for your home can help you budget accordingly. 
As you can imagine, these different ramp types do not cost the same and as such, the type of ramp you choose is largely going to be influenced by how much it's selling for and of course how much you are willing to spend. 
It is also important to know the technical specifications of these ramps before getting ramp installers. That way, you will be able to know if the ramps are suited for their needs or not before getting full home ramp installation.
Talk to local wheelchair ramp installers to find the best option for your home and request a free quote for the project!
---
MORE FROM HOMEYOU
7 Must-Have Home Modifications for Seniors
5 Kitchen Safety Tips You Can't Ignore
Home Design Tips That Will Improve Your Well-Being