Sinkhole remediation is a valuable service that fixes issues caused by sinkhole development. Homeowners who experience these problems in their property can prevent them from worsening by taking the time to get to know the warning signs that come with the dangerous problem. 
If you haven't had a chance to contact sinkhole repair companies about your concerns, it's time to do so right away. It can be the difference between saving your home and experiencing significant damage.
The following are some of the signs you should watch out for. Learn to take note when you see them present on your property so you can act before the problem worsens. 
Start where you are. Use what you have. Do what you can.
"Start where you are. Use what you have. Do what you can." – Arthur Ashe
Circular Depressions in the Ground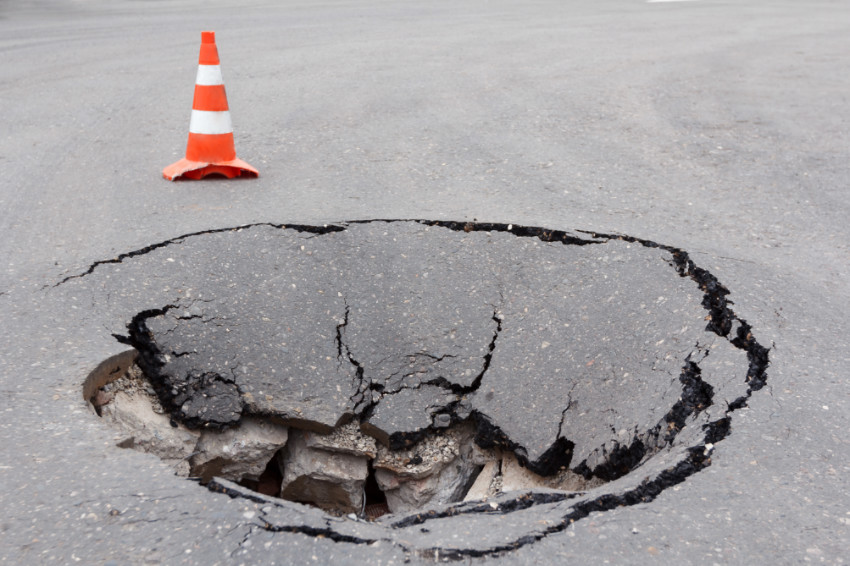 The most obvious sign of a sinkhole is present outdoors. It's when the earth has circular depressions that are relatively deep. The ground is literally sinking into the hole that has formed. If it's located under the foundation, you may notice that it has settled some, too.
Deep Puddles of Water
Another thing to look for is deep puddles of water. Again, it's indicative of a sinkhole problem. With the absence of dirt in the middle of the puddle, it fills with water and can be very deceptive in how deep it really is versus how you perceive it to be. 
If you see water puddling around the base of the home, it's time to take action to prevent them from getting bigger and causing potential damage to the foundation.
Foundation Settling
When the ground sinks, it causes the foundation to settle. It's one of the leading signs of sinkholes but doesn't always indicate that one is present. When you notice problems with your foundation, the best thing to do is to contact a professional right away for advice. 
A thorough inspection can uncover the root of the problem and instruct you on the steps to take next to get the problem remedied.
Cracks in the Floors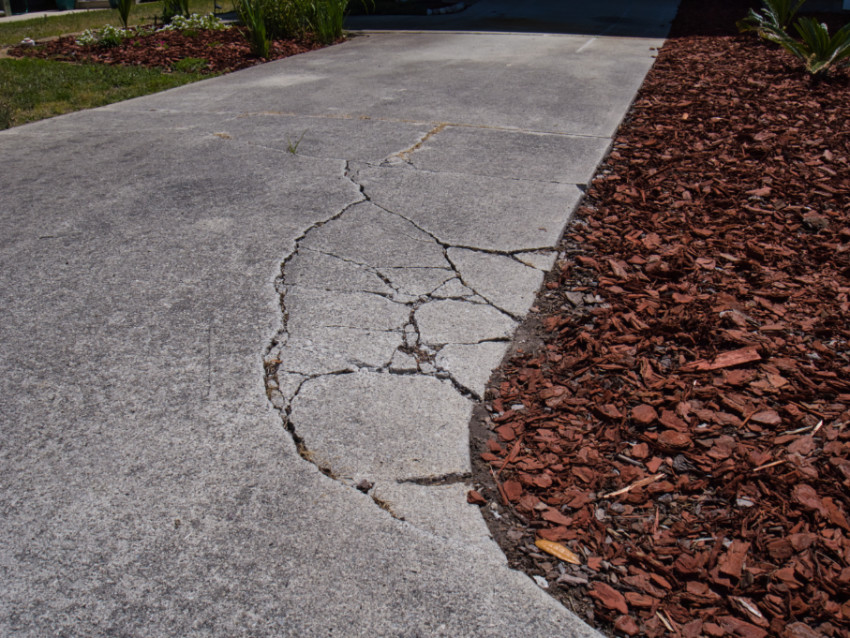 If you see cracks in your floor tiles, it's likely due to the foundation settling. It's typically the very first sign you'll see. You may not even notice damage to the foundation before you see the cracked tile. Having a contractor inspect the home for possible sinkhole damage allows you to take care of the problem before it costs even more money in repair work.
Floors That Slope
If your floors start sloping in different spots, it's due to sinkholes. Parts of the home are starting to droop which makes the floors uneven. It's another cause for alarm and a reason to contact a professional for further advice. 
Doors and Windows That Stick
It can be a sign that the foundation is settling due to sinkholes. If you find that all of the doors and windows in the home are sticking, it can be very disturbing. Contacting a professional for advice immediately is something we recommend. It's the best way to get the issue resolved safely because you want to be able to enter and exit your home without issue.
Sinkhole Repair Cost
The cost of addressing a sinkhole varies from one contractor to the next. Each values their time based on the knowledge, skills, expertise, and experience they have currently. When you learn what labor costs will be, you'll also find out what supplies and materials are needed to fix it. 
You have everything you need to move forward with the job once you're aware of how much it costs you. The faster you resolve the issue, the less likely it will have time to worsen. Hiring a professional that repairs sinkholes ensures that you get the project done on time and on budget. You're not ignoring an issue and hoping that it won't come back to haunt you later on.
Avoid Future Sinkholes from Forming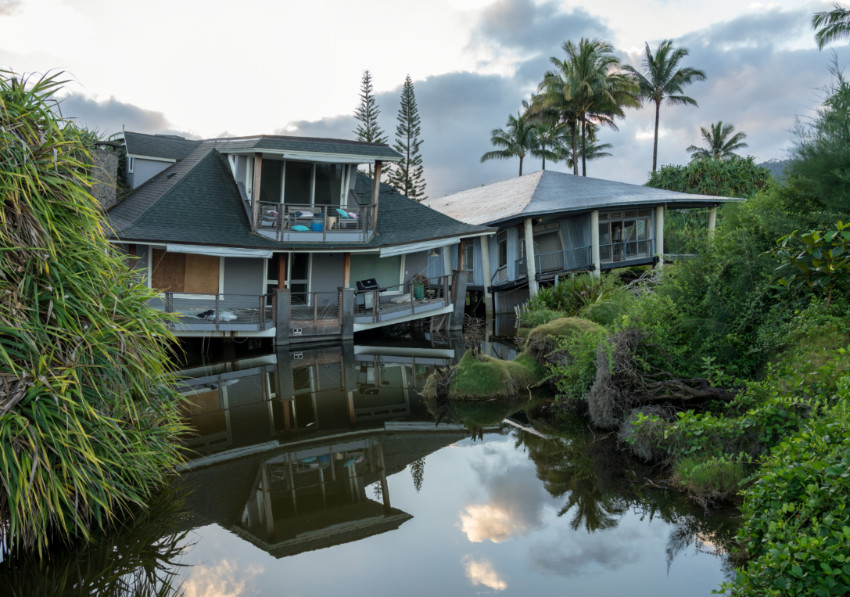 As you can see, many things indicate a sinkhole has formed. You can trust the advice of a knowledgeable professional when you reach out to them with your request for assistance. Doing so ensures that you'll be able to have any damage fixed before it has a chance to worsen. It's a way to avoid future sinkholes from forming, too, by taking preventative measures suggested by the contractor.
Get the Help That You Need Immediately
Sinkhole repair methods are always best delivered by a professional. If you haven't had the opportunity to reach out to them today, you must no longer delay. The sooner you get help from repair contractors, the better. You can reduce the cost involved with repairing sinkholes on your property.
Working with a professional is the best way to repair the damage done by sinkholes. Reaching out to a contractor for more information about their services is something highly advised.
---
MORE FROM HOMEYOU
How to Prevent Your Basement from Flooding
Here's When to Worry About Foundation Cracks
Slab vs. Crawl Space Foundation: Which is better for you?