Buying a home for the first time is very exciting, but it can also be one of the scariest things that you ever go through. Not only do you worry about buying the wrong house or spending too much money, but you likely wonder if you get everything that you need at the right price. 
Avoid any mistakes and make the right decision by following these 10 tips that every first-time homebuyer should know!
"Perseverance is not a long race; it is many short races one after the other." – Walter Elliot
Set Priorities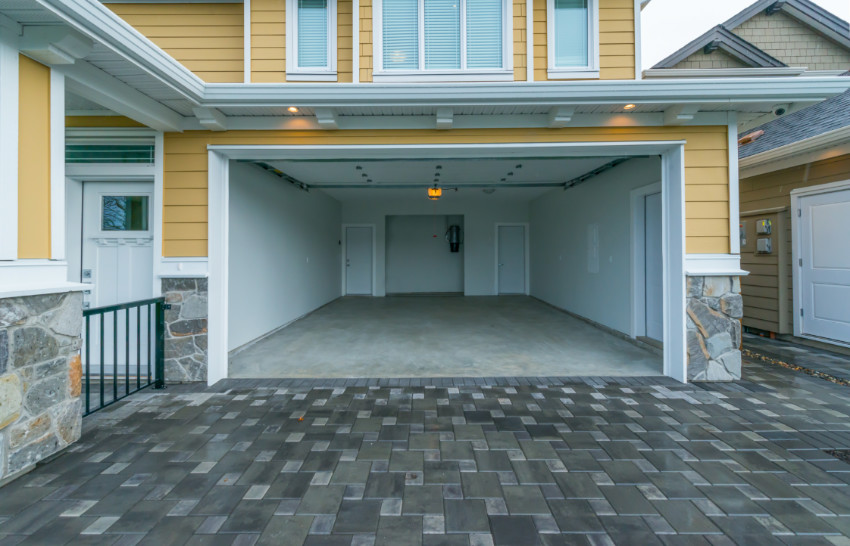 Before meeting with an agent or even looking at homes for sale, make a list of your top priorities. These are the things that you must have in your new home. The list might include a certain number of bedrooms or bathrooms as well as a home with a back entrance and garage. Your agent can show you homes that have everything on your list.
Of course, while on the search you may have to make some compromises due to budgeting, but priorities are priorities. Define exactly what they are for you so the whole process will be easier. 
Make a Down Payment
As you look for tips for new home buyers, you might find that some people recommend loans that do not require a down payment. While this might sound like a good idea because it saves you money upfront, it costs you much more money in the future. The bank will charge interest on the total amount of your loan. Making a down payment of any size will reduce those interest charges.
Get a Land Survey
Many buyers have horror stories of buying a new home and then having a property dispute with a neighbor. To avoid those disputes, hire a land surveyor before you sign the contract. The professional will determine your property lines and the correct size of your lot. This lets you know how much land your new home has.
Put Money Back
If you want financial home buying advice, one of the first things to keep in mind is that you should put some money back, separate from what you pay for the home. This gives you a nest egg that pays for any expenses or repairs that pop up. You never know when you might need to buy some new appliances or pay for a roof repair that you suddenly need after a storm.
Hire an Inspector
One of the best ways to avoid unexpected expenses is with an inspection. A local home inspector will walk through the property and look for problems such as rodent infestations and foundation cracks. You can use that information to negotiate with the sellers and possibly get a better price.
Secure Financing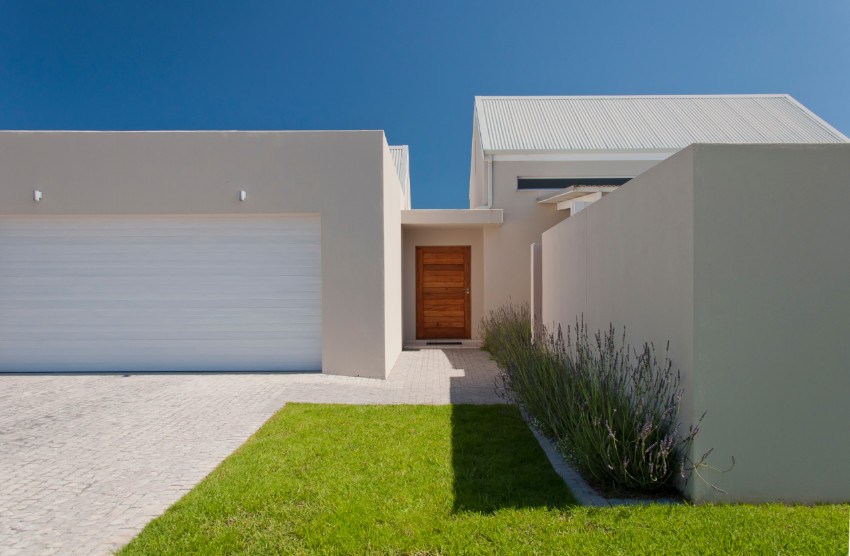 Before you start driving around and looking at homes, make sure that you secure the financing that you need. Many buyers tend to ignore this and other first time home buyer tips, which results in them losing out on the perfect home. 
Without proper financing, another buyer can buy the home before you or make the process much longer than you anticipated.
Consider Sweat Equity
If you want to save money, consider sweat equity. This term refers to the "sweat or time and energy that you spend fixing a home. When you buy a home that needs a few repairs rather than going for one that is already perfect, you can save quite a bit of money. 
The home may only need minor changes such as a new bathroom vanity or a fresh coat of paint, which you can invest in once the deal is finalized. 
Adjust Your Offer
A common mistake that some people make is when they lowball the sellers. This is when you make an offer substantially lower than the asking price, and it often happens when buyers look at homes that are outside of their budgets.
Lowballing may lead you to lose homes if you refuse to change the offer, so prepare yourself to adjust it if the seller is open for negotiations.
Look at the Neighbors
To have a good quality of life in your new home, then avoid making an offer without first looking at the neighbors. You want to consider the condition of their homes and yards along with how they act. 
Do you want to move into a home next to someone who has dogs that bark all day, or that leave loud music playing during work hours? It's worthwhile to drive by the house after dark too, as people often act differently at night. 
Don't forget about the location: is there a park nearby that your kids can play at, and is the grocery store close enough for when you need something in a hurry?
Loan Shop
A solid tip for any first time homeowner is to shop around for loans. Far too many people accept the first loan offer and never look back. You might get a better offer from another bank with better terms or a lower interest rate. If circumstances change such as your expenses going down or your earnings going up, you can apply for new loans and get better offers. 
With all of these tips, you can find a good house and avoid the mistakes that you would otherwise make.
Don't forget to talk to a home inspection company before making an offer. It can save you tons of money knowing exactly how the house is the repairs it needs! 
---
MORE FROM HOMEYOU
Everything You've Wanted to Know About Power Washing
How To Power Wash Your Deck The Right Way
10 Oddly Satisfying Power Washing Before and After Pictures