One of the most fun holiday activities – at least in my opinion – is to have a movie marathon! Some people like to rewatch their favorite sagas, some may prefer to simply have a movie session with the family, but whatever the case, it's super fun.
So to keep in theme with the season, I've selected my best picks for Christmas movies. There are plenty of options for every taste, from comedy to musicals, from rom-coms to horror! You are guaranteed to find at least one movie here that will catch your eye.
And I'm gonna say it right now: this list does not include Home Alone (1990) and A Christmas Story (1983).
Why? Because there are literally channels out there that still broadcast these movies all day during this season and you're probably tired of hearing about them. Personally, I love Home Alone, but I think we all know the deal by now, right?
That's not to say this list is avoiding the classics, there are definitely some familiar picks. Maybe even some controversial ones…
"When you realize you want to spend the rest of your life with somebody, you want the rest of your life to start as soon as possible." – When Harry Met Sally
The Grinch (2018)
I've only seen this one recently and I thought it was pretty cute. I actually grew up with Jim Carrey's The Grinch (2000) and I can also recommend it, even though it strays pretty far from the original Dr. Seuss story.
This one lands a little closer and benefits from being a 3D animation, allowing the character designs that could look quite strange in live-action to find a more suitable home. I wouldn't call it a classic, but it's solid fun!
What I would call a classic is the actual original short How The Grinch Stole Christmas (1966) by the legendary Chuck Jones – though hard to say if the kids from nowadays would buy into the old-timey animation. Hopefully, they give it a chance!
Die Hard (1988)
Die Hard is a Christmas movie and I will die on this hill.
This discussion resurfaces every few years, but regardless of your stance on it, I don't think we need any excuses not to see Die Hard again. Whether you consider it just an action movie or a Christmas movie, it holds its own as an absolute classic.
Well-written, well-acted, full of quotable lines and unforgettable moments, to this day we don't see clever action movies like this anymore. It's thrilling from start to finish and it's all set during Christmas – which comes up more than once as a crucial plot point. 
So really, you can't tell me it's not a Christmas movie!
Ghosts of Girlfriends Past (2009)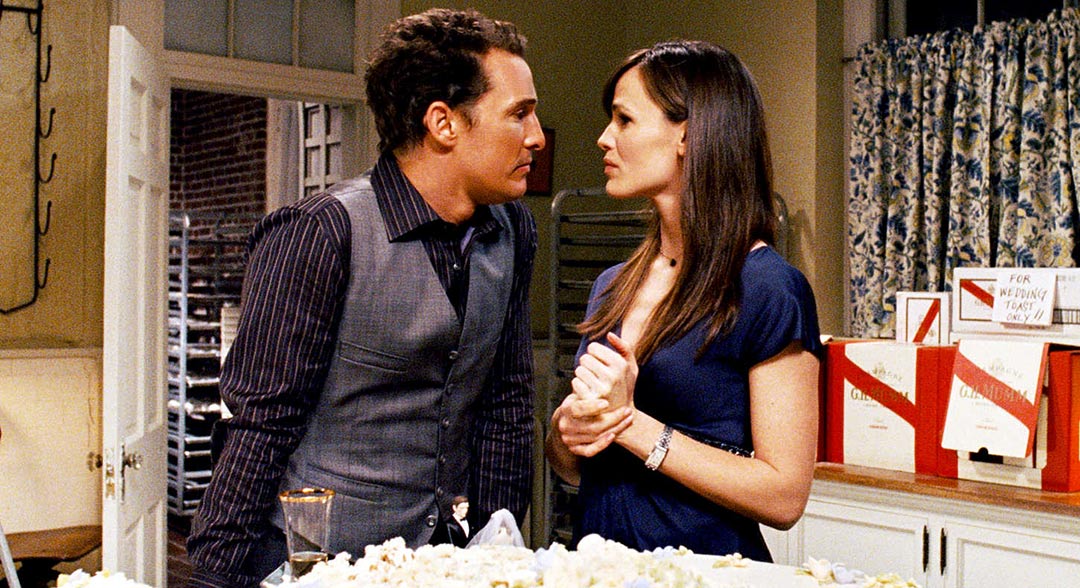 The concept from this movie is, as you can tell from the title, a twist on A Christmas Carol. A successful photographer played by Matthew McConaughey is committed to the life of a bachelor, telling women what they want to hear to get laid and then dumping them shortly after… until he's visited by the ghost of an ex-girlfriend who will suffer him to revisit past relationships in an attempt to mend his ways – or at least to figure out why he became such an idiot.
It's about as silly as it gets.
The cast really helps bring this idea together, as McConaughey is always too charming to resist, especially when accompanied by the likes of Jennifer Garner and a pre-stardom Emma Stone.
Krampus (2015)
Of course I had to add a horror movie on this list, since I know many of you love'em. While the obvious contender here was 1974's Black Christmas, it is a bit too dark for most audiences and I cannot recommend the remakes that followed.
Krampus, however, hits the right balance between actual horror and camp silliness for a holiday session. Don't get me wrong, it's very much horror. But it has enough self-awareness to not take itself too seriously with the idea of Santa's opposite – the mythical creature Krampus.
A Nightmare Before Christmas (1993)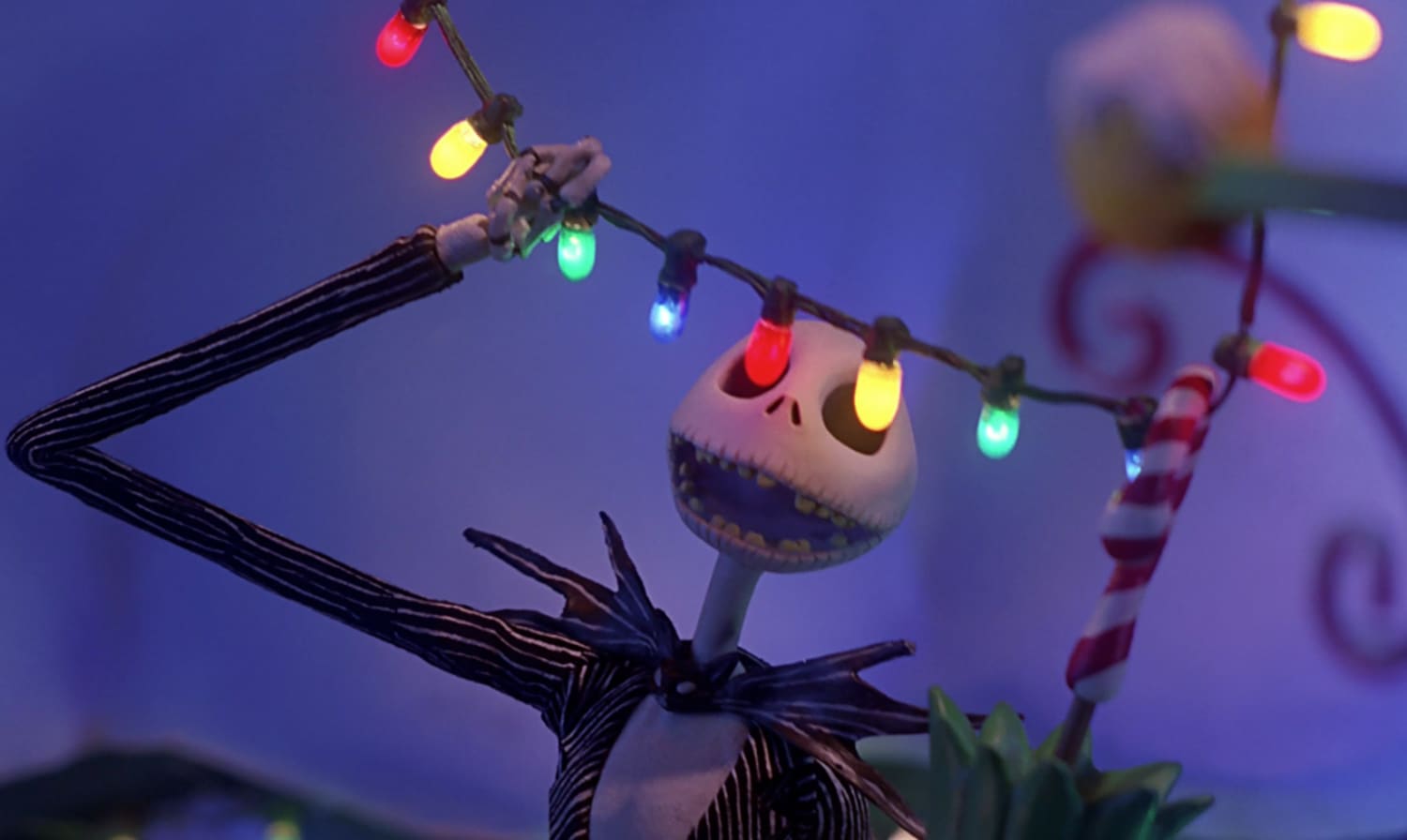 Yes, this one counts as both a Halloween AND a Christmas movie. It's actually the whole point of the story!
What is more Christmas-y as a Halloween creature becoming enamored with Christmas while trying (and failing) to understand its meaning?
The music and stop-motion animation hold up tremendously well on this delightful and wonderfully twisted tale about finding peace with yourself.
Christmas With the Kranks (2004)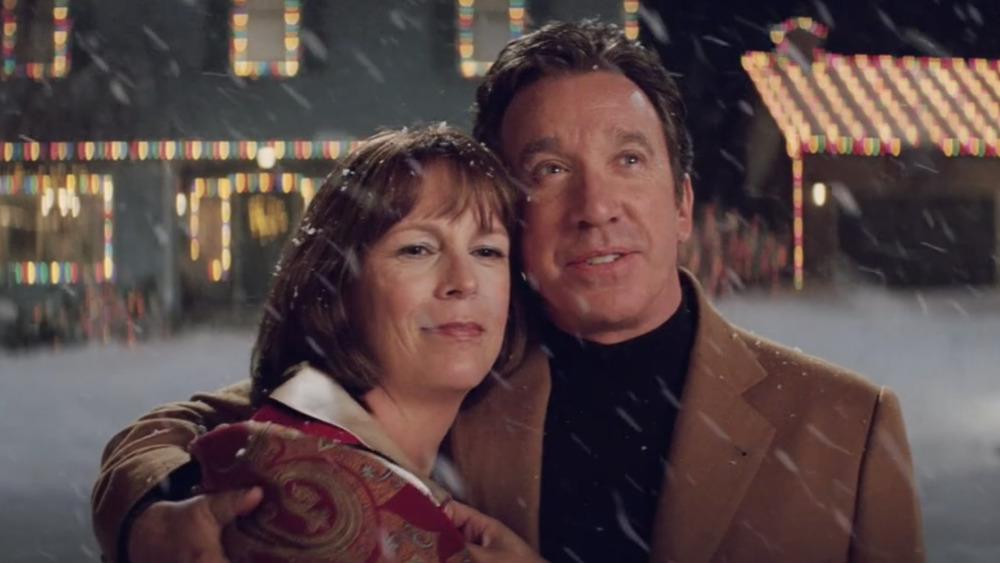 Some Christmas movies are simply made on-demand and this is one of them. The kind of movie that is literally made to be in a list like this, and I guess I fell for it.
Christmas With The Kranks tells the story of a couple that feels pretty sour as this will be their first Christmas away from their daughter. To counter the sadness, they decide that they simply won't be celebrating Christmas and will instead spend their money on a cruise… but their community doesn't love the idea as they are more or less tormented into celebrating whether they like it or not.
It can be heavy-handed and even a little mean-spirited, but the Christmas spirit comes through in what ends up being a wholesome flick.
Mickey's Christmas Carol (1983)
There are dozens of versions of this story you could pick from, including the weird one I already added to the list… but if you want something a bit closer to the original spirit, I have a soft spot for Disney's short film version of it.
Come on: Ebenezer Scrooge is played by Scrooge McDuck and I think that's absolutely perfect casting!
The animation is beautiful, it's short, and it keeps most of the beats from the original story. It's not even afraid to go dark when it needs to, a move that Disney nowadays would probably shy away from.
Love Actually (2003)
Another one of those movies MADE for Christmas, and this one has an incredible cast. Alan Rickman, Emma Thompson, Colin Firth, Laura Linney, Keira Knightley, Rowan Atkinson… What a cast!
Once again, there isn't a lot to say about it. It's a perfectly harmless holiday movie that involves several couples and their misadventures preceding Christmas time.
Friends' Christmas Episodes (1994 - 2004)
OK, fine, I'm cheating. Sue me.
In my defense, if you add up all the Friends' Christmas episodes from all ten seasons, that's longer than one Lord of the Rings movie, so it counts as a feature film, right?
Our favorite ensemble cast on television had tons of Christmas shenanigans from 1994 to 2004. Besides, who needs to make excuses to watch Friends yet again? I think these episodes are delightful and I can only imagine how joyful it must have been to watch them as they were being aired.
Arthur Christmas (2011)
Aardman Animations is most known for their stop-motion classic Wallace and Gromit, but one of their most recent attempts at 3D animation gave us a brand new Christmas classic – it's the newest movie on this list!
The plot is simple: during a busy Christmas season, Santa may not be able to deliver the gift for a little girl, so his son is responsible for delivering the gift as fast as possible. But during this adventure, there's time for heartwarming discoveries, creative humor, and incredible set pieces.
What are your favorite movies for the season? Let us know in the comments below and follow us on Facebook for more cool ideas!
---
MORE FROM HOMEYOU
9 Creative DIY Christmas Decor Ideas For Your Home
10 Christmas Decor Ideas You Will Absolutely Love
How To Make Christmas Easier on Yourself This Year