There are many, many different things you can plant now for Fall or Winter harvest, so we trimmed it down a bit for you to choose what interests you the most!
All of these are resilient plants can be planted in August for Fall or Winter harvest, meaning they can go through most of the cold season without issues – in fact, some of these will taste even better because of the effects of cold weather.
Important tip! Most of these are better planted as seedlings rather than seeds, because they would take much longer to mature and it could mess with your schedule. For example, broccoli, cabbage and cauliflower are better planted as seedlings if you want a Fall harvest.
Beets
Beets are incredibly healthy and delicious. For better results, you can soak them at night, which stimulates faster germination. One of the most versatile Fall harvest vegetables, goes well with almost anything.
Green beans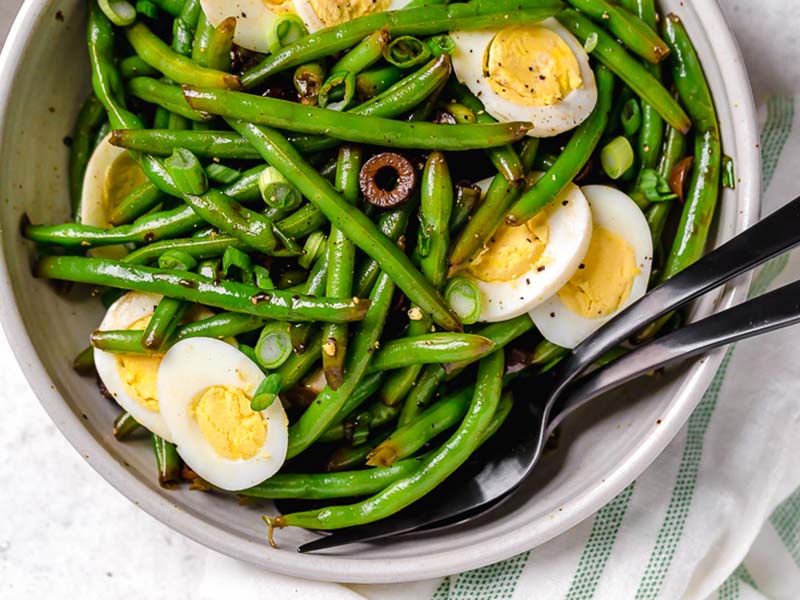 Green beans are a great addition to a variety of healthy recipes -- and better yet, they grow much faster than most other vegetables.
Broccoli
Broccoli is one of the most vitamin rich vegetables you can find, to the point where you'd think it's just bragging – according to Wikipedia, it has ELEVEN vitamins. And that's not even counting the just as rich mineral disposition.
Basically, it has Vitamin A, C, D and B6, plus Calcium, Iron and Magnesium, and much more.
Green onions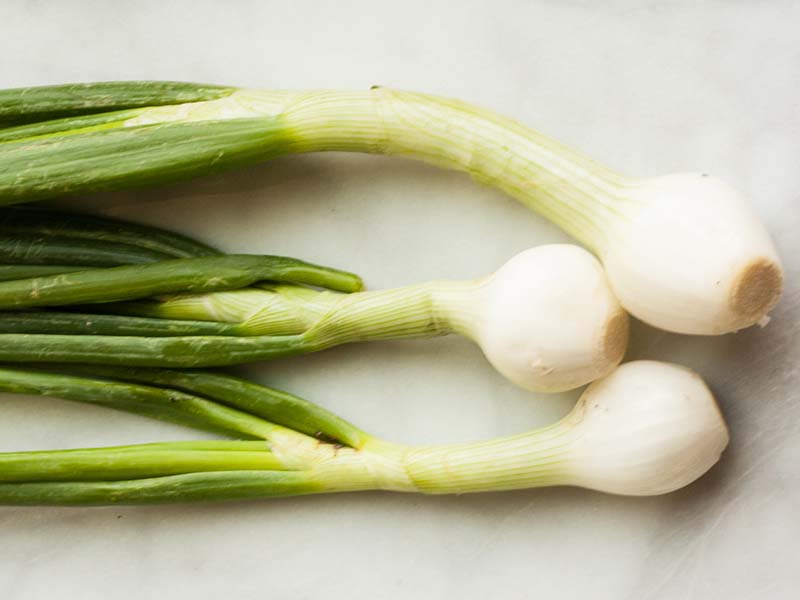 Also called Scallions or Spring Onions, the ever popular Green Onion can live through cold temperatures like no one's business. On a dinner table they have another great advantage (besides also being nutritious) – they look very nice when properly chopped, adding an extra visual flair to special recipes.
Cabbage
It's easy to grow and yields large portions you can use in a variety of dishes. Plus, it's very rich in vitamins and minerals!
Kale
This is a tricky one, because Kale does need a little more help than other vegetables to live through winter but on the plus side, the cold weather tends to sweeten it more than normal, basically making it tastier. Try planting a small quantity for Fall harvest and see if you can tell the difference!
Lettuce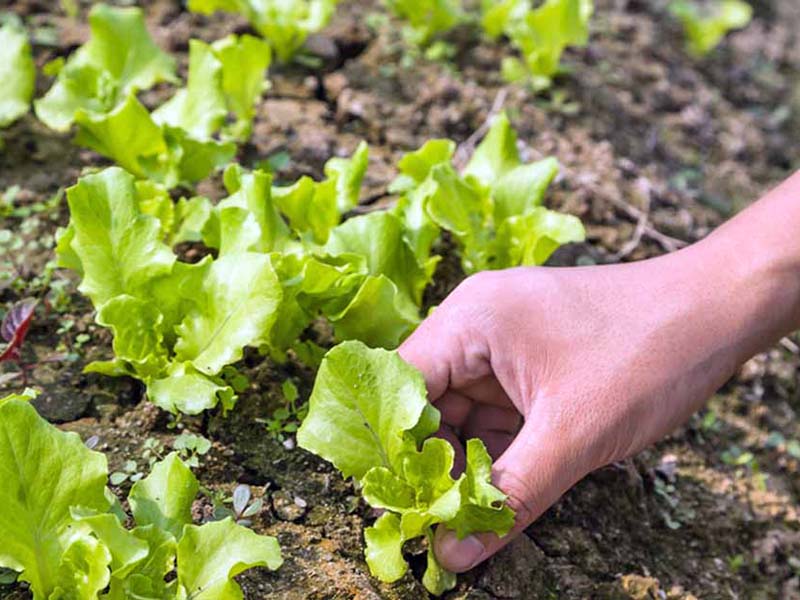 Lettuce on the other hand is one of those vegetables that almost prefers Winter. Plant it during late Summer or early Fall at the most to enjoy the harvest in time!
Carrots
Once again, this one might surprise you – did you know carrots that go through winter are much sweeter and juicier?
Combine that with carrots being very easy to grow and pretty much always welcome on tasty dishes, and there's literally zero reasons why you shouldn't plant carrots for Fall harvest.
Spinach
Spinach is not as resilient and winter frost could damage it greatly, so you might need some protection to keep it safe during those colder days. On the plus side, since it grows quite fast, you can even harvest small portions during fall already and use them while the rest grows.
Turnips
Extremely easy to grow and taste good on a bunch of delicious recipes. Plant them as early as you can if you're looking for Fall or Winter harvest, though!
It's a great time to do some landscaping work before the next season comes. Get free landscaping quotes from pros in your area!
---