Fall is one of the best times of the year. It lets you see kids playing in their costumes and loved ones coming over for Thanksgiving. The season is also when the temperature drops and snow can fall, meaning your house has to be prepared to endure the weather. 
Looking at the top 10 tips to get your home ready for fall will help you handle everything the season has in store for you!
"You will never win if you never begin." – Helen Rowland
Clean Your Gutters
The first thing you should do to get your home ready for fall is to take a look at your gutters. This is the top priority on most fall home maintenance checklists, and you should clean them at the beginning of the season to get them ready for winter. 
Now is your chance to look for holes and damage that you can't see from the yard. You may want to replace either the gutters or spouts and/or use gutter covers.
Check Outdoor Faucets
The outdoor faucets that supply your garden hoses can cause big problems. If you leave them even slightly open, they can drip water all season and cause an increase in your water bills. 
If you live in a particularly cold area, the faucets can also freeze and cause major problems in your plumbing system. Take a few minutes to check all of your outdoor faucets this fall.
Seal Openings
When the temperature drops, you want to feel warm inside without spending tons on heating. Now is a good time to look for drafts that can both let in cold air and let out warm air. 
Caulk is a simple material that allows you to seal all openings and prevent drafts. You may want to use weatherstripping, too.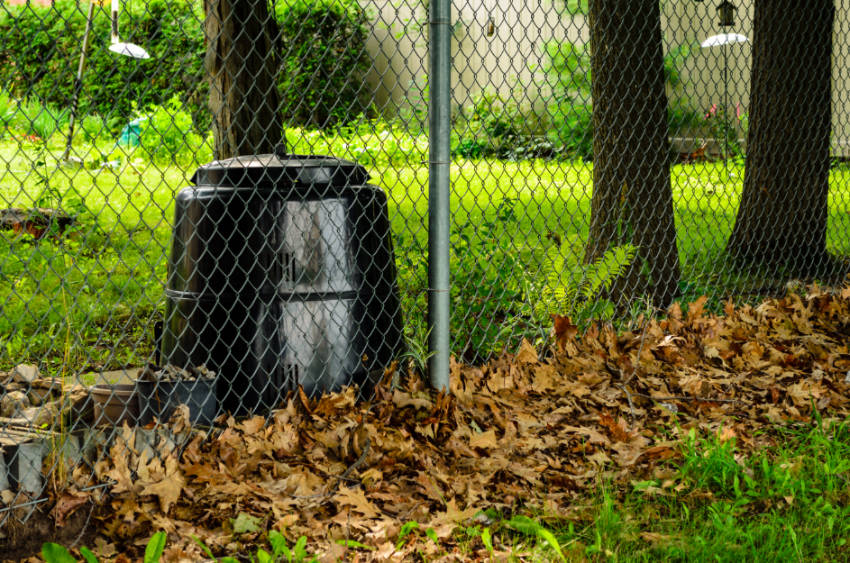 Stay on Top of Leaves
Though many people look forward to seeing the leaves change colors, you may not want to see the leaves scattered all over your yard. Those leaves can cover your plants and keep them from getting the sunlight they need, as well as attract wild animals and cause other problems. Staying on top of them and removing the leaves as they fall can save you from future hassles.
Cover Outdoor Furniture
Unless you take care of your outdoor furniture, don't be surprised if they look old next spring. 
You'll find loads of covers that allow you to keep the furniture outside and prevent damage caused by snow and ice. 

If you have enough storage space, consider moving your patio furniture to your garage or shed until spring.
Prepare the AC
Getting your AC ready is one of the fall tips for homeowners that some forget or ignore. It doesn't take a lot of time because you can simply cover the outdoor unit and remove and store any indoor units. 
If you have an HVAC system, consider hiring a professional to check for problems before you shut it off for the year.
Replace Old Batteries
Smoke detectors help you keep your home and family safe as they alert you to trace amounts of smoke in the air. Fire alarms are similar but can often detect the slightest temperature changes that might indicate a fire. 
At the beginning of fall, make sure that you check all of these devices and replace their batteries.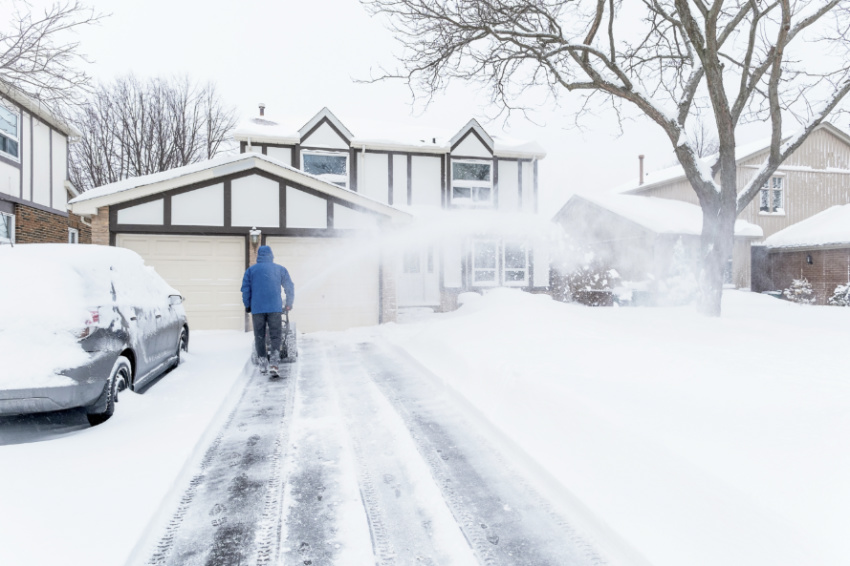 Test Your Winter Essentials
When creating your fall home checklist, take time to test all of your winter essentials. 
Do you have a blower that you use to remove snow from your driveway and porch? 

Do you have a roof heater that removes ice from your roof?
No matter which essentials you use, make sure that they're ready to go when winter hits. You don't want to find yourself late for work and still have to clear the driveway with a shovel because the blower isn't working! 
Inspect the Roof
Don't forget to inspect your roof as soon as you can. Fall is warm enough that you don't need to worry about shaking from the cold and clear enough that you can inspect the roof without dealing with ice around every corner. 
You want to make sure that there aren't any missing shingles or underlayment cracks. 
Those issues can cause leaks that force their way through your roof. You may also want to check if there are any damages along the edges of the roof that can lead to ice dams, which occur as snow melts and freezes with temperature changes.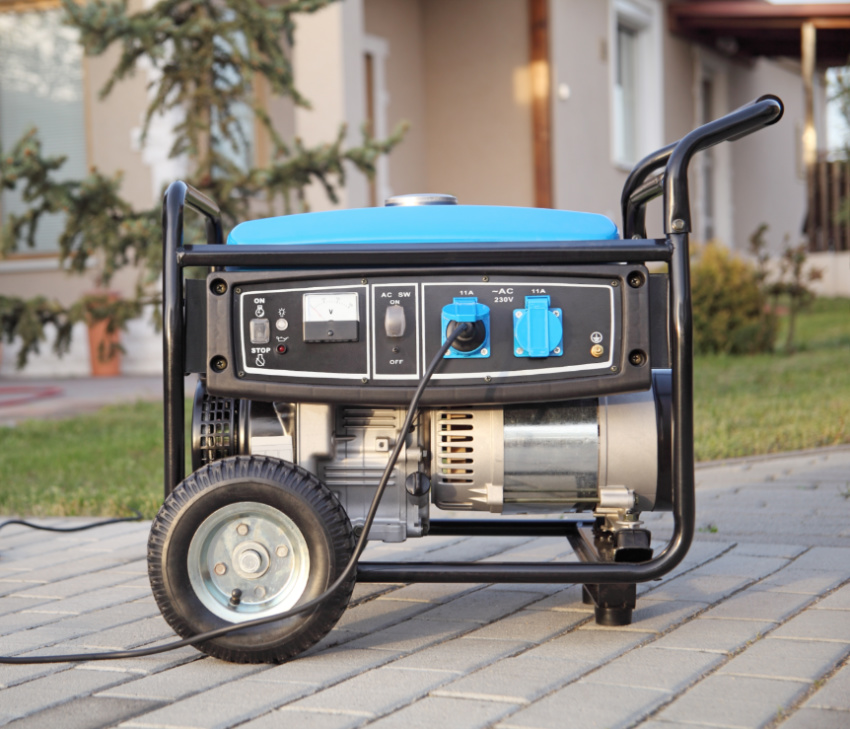 Get a Generator
Getting a generator or inspecting your current one is another item to add to your fall maintenance checklist. The season can bring storms that knock out your power for days, and that's where a generator comes in. They usually run on a fuel source and deliver power for up to eight hours or longer. 
They can also support your refrigerator and other necessary appliances as well as keep your phone charged and let you watch TV and use the internet. You should make sure the generator runs and has the fuel and oil it needs.       
A home inspection can determine exactly what your house needs and what you should do. Contact a local pro and request a free quote!
---
MORE FROM HOMEYOU
10 Beautiful Home Decor Ideas To Welcome The Fall Season
5 Things You Can't Skip On Your Fall Home Maintenance
10 Ways To Decorate Your Entryway Just In Time For Fall