Staying home is absolutely the best course of action for us right now, but we still have to leave for food and emergencies and it's critical to be careful when returning home after a journey outdoors, as brief as it might have been.
The COVID-19 virus is highly contagious and one of main ways it spreads is through your hands. Turns out when we're home we touch a lot of stuff all the time without even noticing, and since taking our hands to our mouths and eyes is another thing we do without noticing… it creates a problem.
Keep reading to learn more about how to keep your home and family free from the virus! 
"Health is the greatest gift, contentment the greatest wealth, faithfulness the best relationship. – Buddha
Wash your hands often
I know you've probably heard this a million times by now, but it really is THAT important. Our hands are the most common way this virus spreads and we cannot underestimate the importance of thoroughly washing your hands often, and especially when you arrive home after groceries or another errand.
Leave your shoes at the door
As an extra security measure, leaving your shoes at the door is a good idea – especially for children, since they tend to jump on beds and couches with shoes on. Arrange a little area beside the door for shoes that you can always leave them once you get home and that you can easily pick them up for cleaning.
Clean any items you bring into the house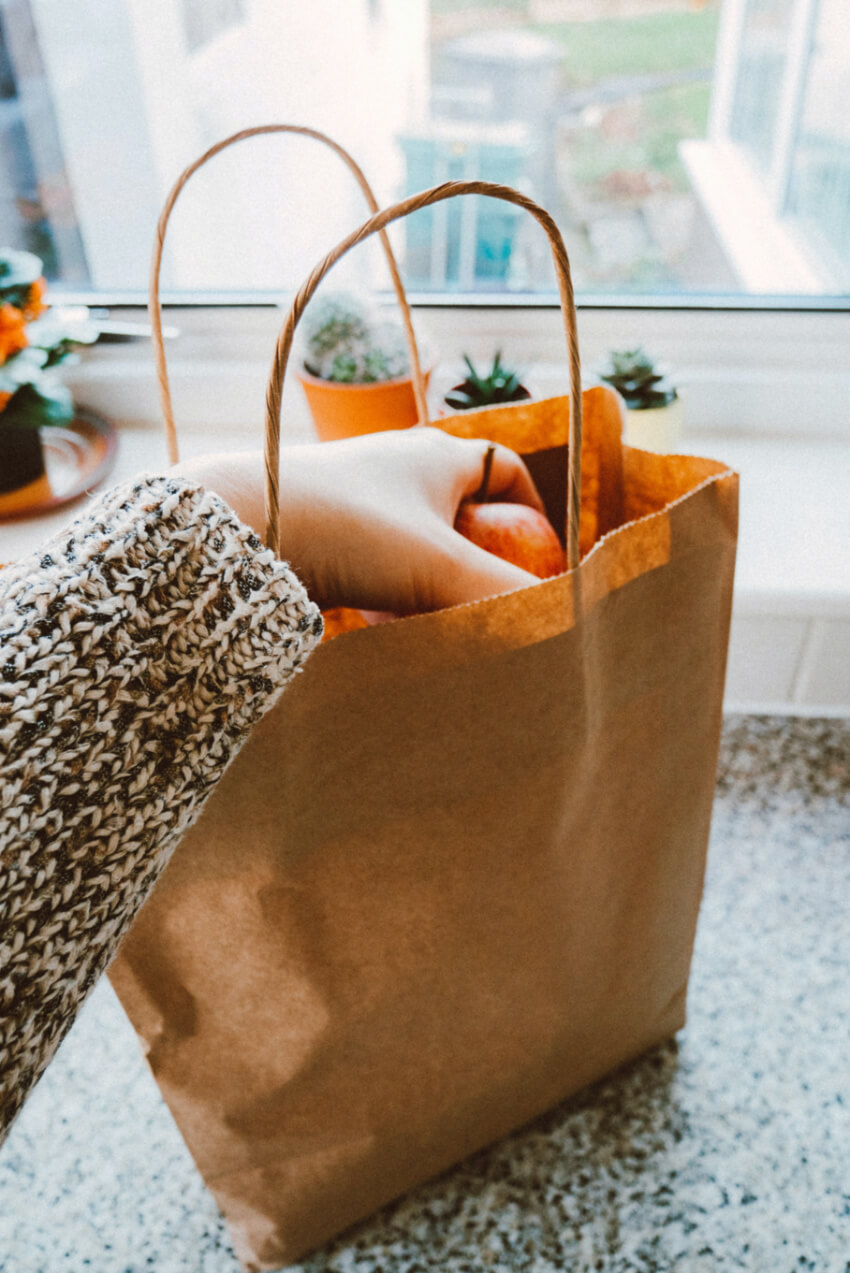 This is definitely not the time for bringing new items to your home, but once again, we're talking about emergencies. If you have to, be sure to clean whatever you bring with alcohol and detergent when possible, as well as cleaning grocery packages thoroughly.
Clean surfaces and other frequently touched objects
Surfaces like desks, dinner tables, and others should be cleaned often since we're touching them all the time. This prevents them from becoming conduits, but also prevents our hands from spreading anything unwanted.
And don't forget other frequently touched objects in your home, such as doorknobs, light switches, drawer handles, and so on. Be sure to clean them regularly so that everyone in your family is always protected.
Hand sanitizers are great, but they can't do all the work. Alcohol is more effective at killing viruses and bacteria than detergent, but detergent is better for breaking down layers of dirt. Use detergent for general cleaning, and alcohol for actual cleansing.
Clean computer keyboards and cell phones often
Honestly: keyboards and smartphones are probably the filthiest things we have at home. It would be of no use to wash your hands and then immediately touch either of these devices before cleaning them.
What if someone starts showing symptoms?
We've posted a Coronavirus Safety Guide to help you with these doubts, but the short version is that whoever shows symptoms must be quarantined and avoid contact with other members of the family until all symptoms fade. Most people can recover just fine on their own, but reactions will be different for everyone. In the case of an emergency, try to get to a hospital – still avoiding direct contact with others to prevent the disease from spreading.
Need help replacing your filters or updating your HVAC system? Talk to a local HVAC professional to discuss healthy and safety issues today!
---
MORE FROM HOMEYOU
Coronavirus: How To Maintain a Good Indoor Air Quality at Home
How To DIY Oversized Planters With Upcycled Items
5 Steps To Paint Your Deck or Porch The Right Way