There are many plants you can grow in your garden but herbs are one of the great options that can do well in both indoor and outdoor conditions. Freshly clipped herbs, in particular, are usually used in food seasoning and come loaded with nutritional benefits as well, which makes them great for your family's diet. 
For most families that decide to grow herbs indoors, the use of plant pots is always the first thought, since they're less messy and easily manageable. They also have better aesthetics, meaning that they can easily blend into kitchen decor with ease. 
But in case you don't have enough counter space for herb plant pots, then you could try this super smart idea: magnetic pots for the fridge! Not only are these great space-savers, but they also look super cute and stylish.
Ready to make your own magnetic herb garden? Then keep reading to learn the steps! 
"Go for it now. The future is promised to no one. – Wayne Dyer
Why Go For a Small Magnetic Garden Instead of Plant Pots 
Magnetic herb gardens are designed to play one primary role, and that's to allow you to plant herbs indoors without using too much floor or countertop space. 
They are some of the best small herb garden ideas. If you don't have the patience or time to invest in gardening, then you won't get a lot of harvest from your outdoor garden. This essentially means that your supply of herbs will significantly dwindle.
The fact that these tiny cans are stuck on top of the fridge means that they don't even take a single square foot of space. In other words, they allow you to access fresh and healthy herbs all year round without having to move anything in your kitchen. The good news is that you can easily gather the supplies or buy them online. 
Additionally, 
The gardens don't have to be stuck in the fridge alone. Any other metallic appliance should work. However, it is often recommended to cluster them in one single location so that it's easier to care for them.
How to Make a Refrigerator Garden 
Here is the step by step on how to make this adorable small kitchen herb garden:
1. Apply Glue 
So, the first thing is to find an empty tin. While you are allowed to use any tin size, try to go for relatively smaller tins that can easily fit onto the fridge. Apply glue at the bottom of the tin.
2. Attach a Plastic Liner 
With the glue still wet, attach a plastic storage bag at the bottom of the tin. Press the bag to make sure it sticks effectively. Wrap the plastic liner around the tin and press. This will prevent the tin from rusting.
3. Add Foam Balls 
The third step is adding foam balls at the bottom of the tin. You can also add non-biodegradable packing peanuts if you don't have foam balls. The balls are designed to enhance drainage inside the tin.
4. Add Some Potting Soil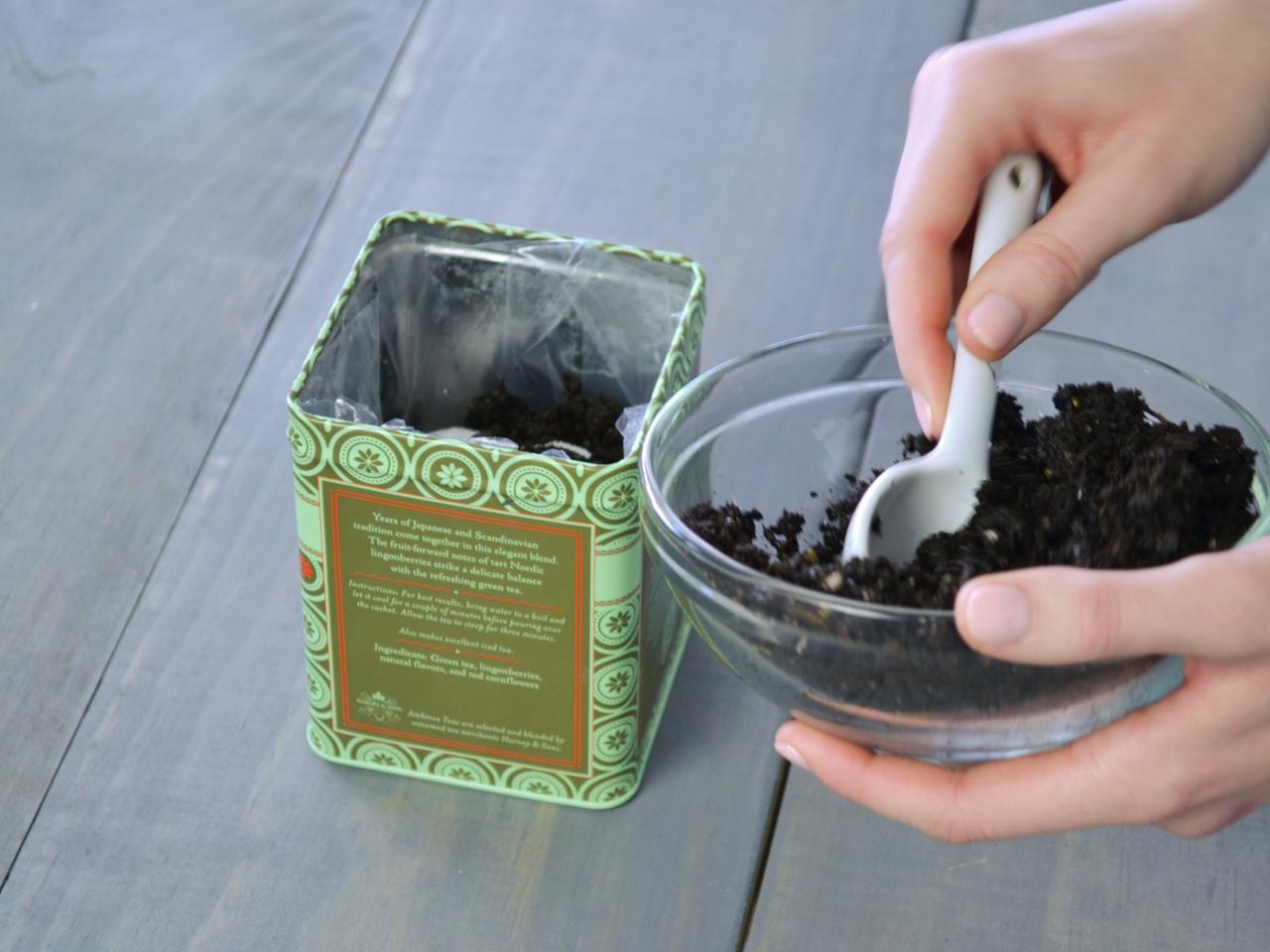 The next step is adding the soil from which the herbs will be growing from. Potting soil is readily available in many gardening supplies stores. 
However, you may want to add it in small scoops on top of the foaming balls for the best results. Once the soil is added, it's time to plant the herb. Make sure you loosen the roots before placing them inside the soil.
5. Label the Tins 
Even though most people know their herbs, it's always recommended to create labels to identify each herb for the sake of those in your family who may not be averse with herbs as you.
6. Attach the Magnets 
The final step is displaying the gardens and this is where the magnets come into play. It's always advisable to pick strong magnets for a kitchen herb garden. 
This is perhaps the easiest part of the project. You just need to attach the magnet on the tin, place it on the fridge and that's it. 
Tip:
These gardens aren't just meant for herbs. You can grow many different plants as long as they survive under these conditions.
Growing herbs and many other succulent plants indoors isn't as hard as it seems. With magnetic gardens, you will be able to do this without taking a lot of space in the kitchen. 
Want some help with your garden or yard landscape? Then contact a local landscaping company and watch it thrive!  
---
MORE FROM HOMEYOU
How to Grow Your Favorite Fruit Trees at Home
How to Avoid Common Landscaping Mistakes
5 Signs Your Tree Might Be Sick or Dying - and How to Save It