Summer is just around the corner, but before you open up the pool and enjoy the good weather, it's good to take a look around the house and check what needs to be repaired or maintained before the new season starts. 
Even if the last winter has been calm and hasn't damaged your home, there are certain things that you need to check up to make sure they are in a good condition, such as your gutters, roof, chimney, etc. 
Not only are these important for your home's integrity, but this summer home maintenance checklist also ensures your home will last another year without bringing any headaches for you and your family. 
1. Exterior walls
With a wooden house, check for damaged areas or openings that make way for insects, in addition to keeping an eye out for mold and mildew that may be on the outside of the house.
In addition to that, look for damaged areas, especially under eaves and near gutters. Water stains typically indicate that your gutters aren't containing roof runoff, so contact a pro to repair your gutters and downspouts if needed. 
2. Chimney
Strange as it may be, chimney care is also a summer cleaning service since the season brings good weather that allows you to fully inspect and repair what is needed. 
To start off, check the joints between bricks or stones. Check if the structure doesn't have any cracks or if there is vegetation growing. Pay attention to signs of seepage and of a white deposit similar to calcium, since these are clear signs of a problem. 
3. Roof
A roof inspection is one of the most important services your home needs regularly. Cracked or missing shingles should obviously be replaced, and check if you see any changes in the shingles. If there is, it could mean you need to install new fasteners. Also, look for the accumulation of other debris in the valleys between the peaks of the roofs.
4. Foundation
When inspecting concrete foundations, keep an eye out for cracks. If they are big enough, routine caulking won't work, you'll need to hire an expert not only to repair it but also to see what is causing the issue and prevent it in the future. 
5. Windows
Leaks around windows will let the warm outside air get in, increasing the load that your air conditioning system will have to work. Make sure to caulk around windows and properly weatherstrip your doors as well.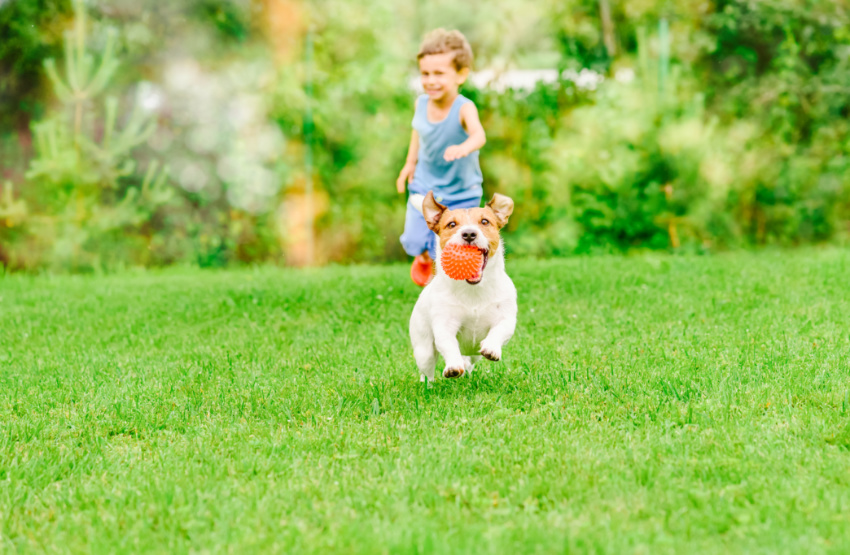 6. Lawn
Clean the lawn of any twigs, debris, and leaves before mowing the lawn. Make sure the sprinkler systems are working. If you don't have the time (or the back!) to do this yourself, a local lawn mowing service can help you out and leave your yard looking great and safe for the kids to play.
7. Clean crevices
Summer is a great time to clean up neglected areas of the house. 
Wash window frames, wall cabinet tops, and ceiling fans.

Wash fabric blinds or use a damp cloth to clean wood and vinyl blinds.

Vacuum upholstered furniture mattresses.
8. Clear your garage
Do you often come home and find that you hate going through your garage? It's common for people to use the space as a catch-all for everything you don't have room for in your house. That's why it's important to clear the space at least once a year, to check what things you can get rid of, donate, or place somewhere else in the house.
While you're here, you can also consider using the garage for other purposes besides storing your car. Many people are converting the space into a home office or a playroom for the kids, and you can easily do it while on a budget. 
9. Air conditioning
Now is the time to make sure the air conditioning system is working well for the next few months. Change the filter, check the hose connections for leaks, and make sure the drain pans are fully functional. If you have a complicated system or if you can't deal with dust due to allergies, contact a local pro to help you out. 
10. Attic
The attic is likely to have colonies of unwanted insects, so clean it in the first few days of summer. The warmer the weather, the more likely you are to come across a cockroach or beetle in your home, so pest control is now more important than ever.
Ready to prepare your home for the new season? Get free quotes for an HVAC inspection today from pros in your area!
---
MORE FROM HOMEYOU
7 Reasons Why You Should Hire a Landscape Architect
The Benefits of Pressure Washing Your Home
7 DIY tips on Repairing a Battered Old Garage